American Platinum Builders is your trusted commercial construction company based in Central Florida.
Experience the Perfect Balance of Expertise and Personal Touch
We're on a mission to revive genuine customer service in the construction industry, and we want to do it by forming long-lasting relationships with our clients. At American Platinum Builders, we don't just build structures; we build trust. We take the time to truly understand your needs and vision for your project, ensuring that we deliver results that exceed your expectations. After all, your success is our success.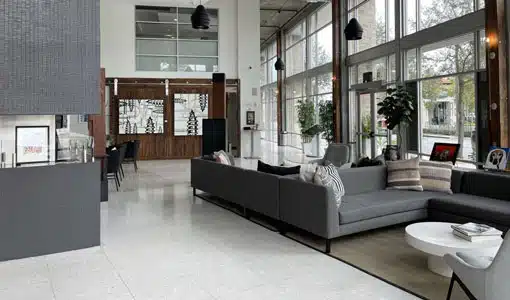 Decades of Expertise in a Wide Array of Construction Services
With a wealth of experience spanning many integrated construction services, including Design-Build, Construction Management, Development, Construction Consulting, and General Contracting, we've got you covered. Our passion lies in multi-family, retail, and bar/restaurant sectors, but our expertise knows no bounds. No matter the project, our team's proven record of responsiveness, purpose-driven approach, and customer-centric attitude is sure to make it a success.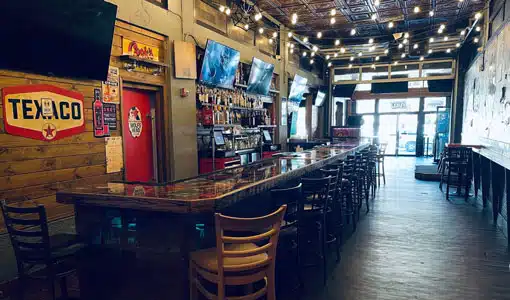 A Company Culture That Fuels Success
At the heart of American Platinum Builders is a culture built on the values of dedication, hard work, and a genuine care for our clients. It's this culture that drives us to go above and beyond in every project, ensuring that we not only meet but exceed your expectations. But don't just take our word for it – let us show you what sets us apart from the rest.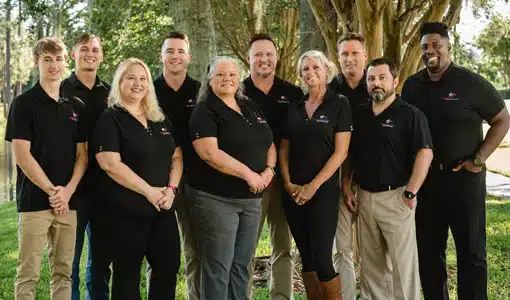 We provide a comprehensive range of services to meet the diverse needs of our new and existing clients
Construction management, design-builds, pre-construction, site development, tenant improvements, and general contracting
New ground-up builds, renovation, and expansion of apartment complexes and condominiums
Renovation of retail spaces, restaurants, hotels, schools, churches, hospitals, offices, and more
Choose American Platinum Builders for your next construction project and experience the perfect balance of expertise and personal touch. We're big enough to get the job done, but small enough to give you the attention you deserve. Let's build something amazing together!
Delivering Exceptional
Results, Time and Time Again
"Their level of detail regarding every renovation we have worked with American Platinum Builders has far outweighed my expectations. They are exceptionally proactive, highly communicative, and have a well-experienced team involved in their projects from start to finish. I will not work with any other general contractor because APB provides high-quality work on time and always on budget."
"I can say without reservation that American Platinum Builders are honest, sincere, trustworthy. They kept me informed and updated me with every detail along the way. Without a doubt, I highly recommend American Platinum Builders!"
"American Platinum Builders is hands down the best company to handle any major renovation. They completed a restoration/renovation for my bars and restaurants. The professionalism, punctuality, quality, responsiveness, and core values make them extraordinary. Save yourself the headache by not going with just any general contractor and hire American Platinum Builders for your next big renovation."
Quality. Consistency. Innovation.