We are thrilled to announce our latest venture that promises to make a significant impact on Central Florida's aviation landscape: the construction of three state-of-the-art hangars at the Kissimmee Gateway Airport. This project marks a milestone for the airport, which hasn't seen new hangar construction in 12 years.
The Project Details: Not Just Another Construction Job
We are proud to lead the construction of three new hangars designed to modernize the airport's existing infrastructure:
A Large T-Hangar: This hangar, covering 17,000 square feet, is envisioned to be a cornerstone for multiple aircraft facilities.
Two Spacious Box Hangars: Each hangar will encompass 12,500 square feet, providing ample room for aviation-related activities, from aircraft storage to maintenance.
The aim is to cater to a broad spectrum of needs within the aviation sector, whether it be commercial airlines or private jet owners.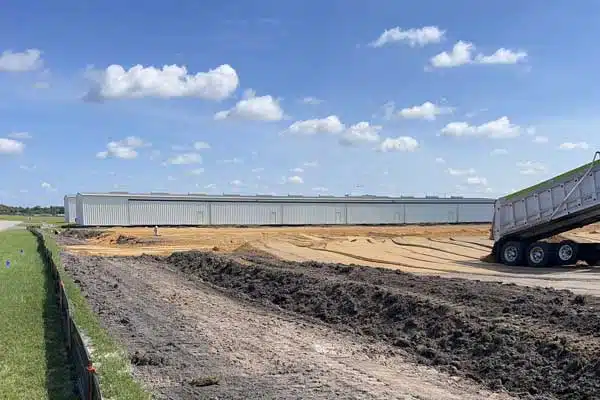 Partnering with Industry Leaders: Sheltair
In collaboration with Sheltair, a recognized leader in aviation properties, we are combining decades of industry knowledge and construction expertise to bring this project to life. Sheltair will be the primary beneficiary of these new hangars, and we couldn't ask for a more experienced partner to work with on this expansive endeavor.
What This Means for American Platinum Builders
For us, this project isn't just another contract; it's an opportunity to showcase our commitment to quality and innovation. Based in Sanford, Florida, we're especially excited to contribute to a project so close to home that promises to be a game-changer for the local economy. This partnership allows us to put our skills on full display while collaborating with the best in the business.
The Economic Ripple Effect: More Than Just Hangars
While the hangars themselves are undoubtedly the stars of the show, the economic impact of this project will be felt far beyond the airport's runways. From job creation during the construction phase to increased air traffic and tourism afterward, the benefits to the local community are plentiful.
Looking Ahead
We're more than excited to roll up our sleeves and start building. The construction process will not only be a testament to modern engineering and design but also to the bright future of aviation in Central Florida.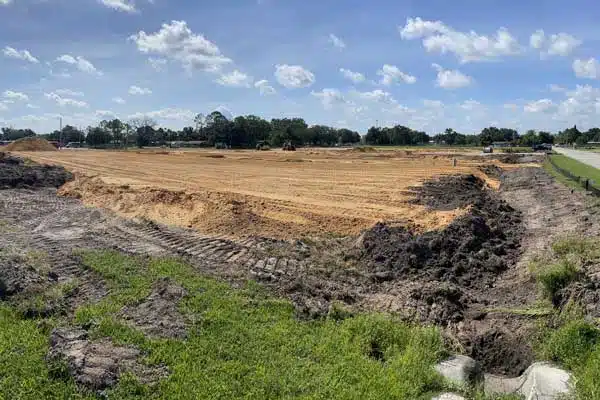 Contact Us Today
Are you searching for a commercial builder for your large scale industrial building, hangar, or warehouse construction project? Reach out today and speak to our construction estimation team.