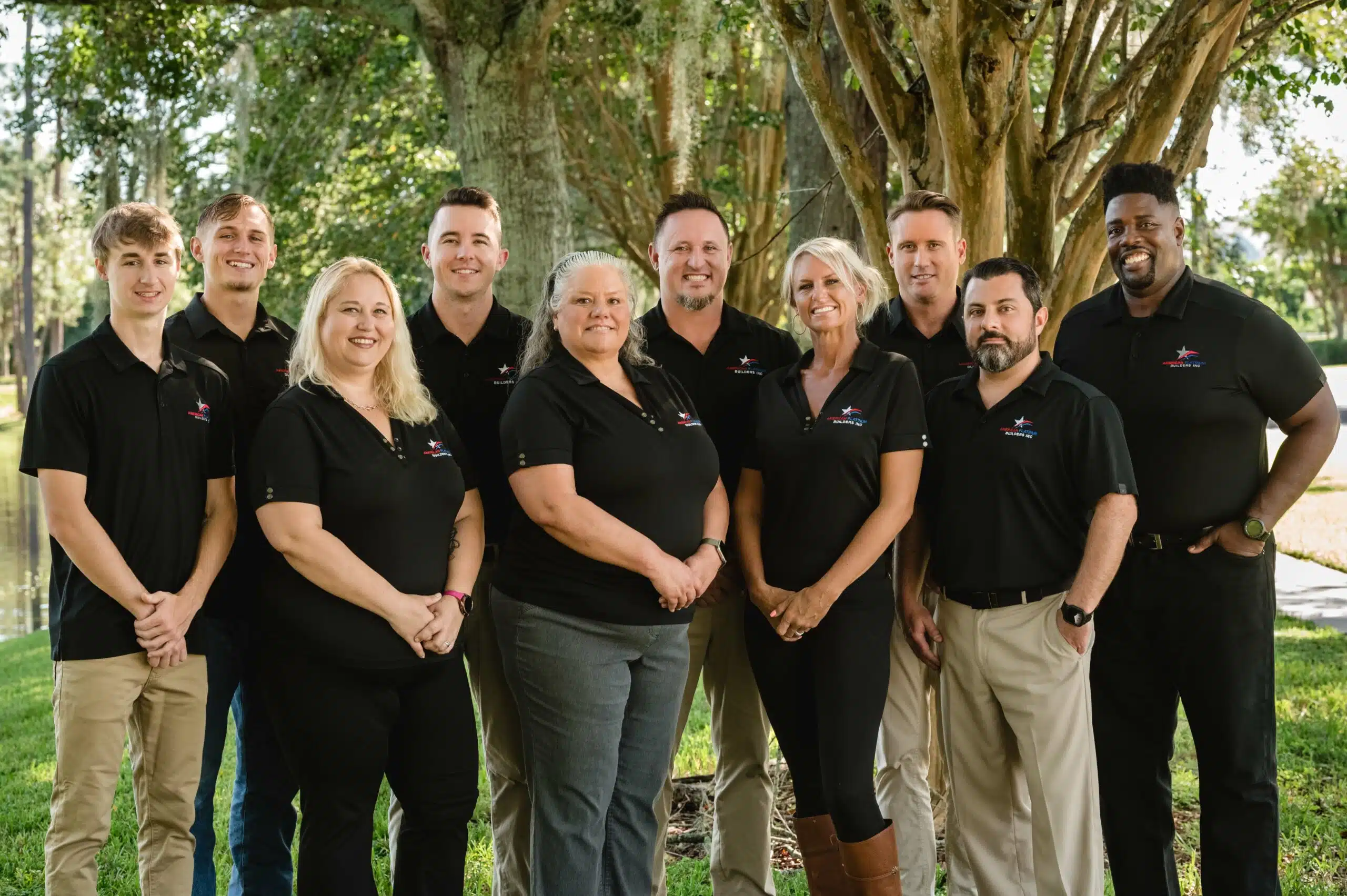 At American Platinum Builders, we have a dedicated and experienced team who help our clients get closer to their goals and see each project through completion.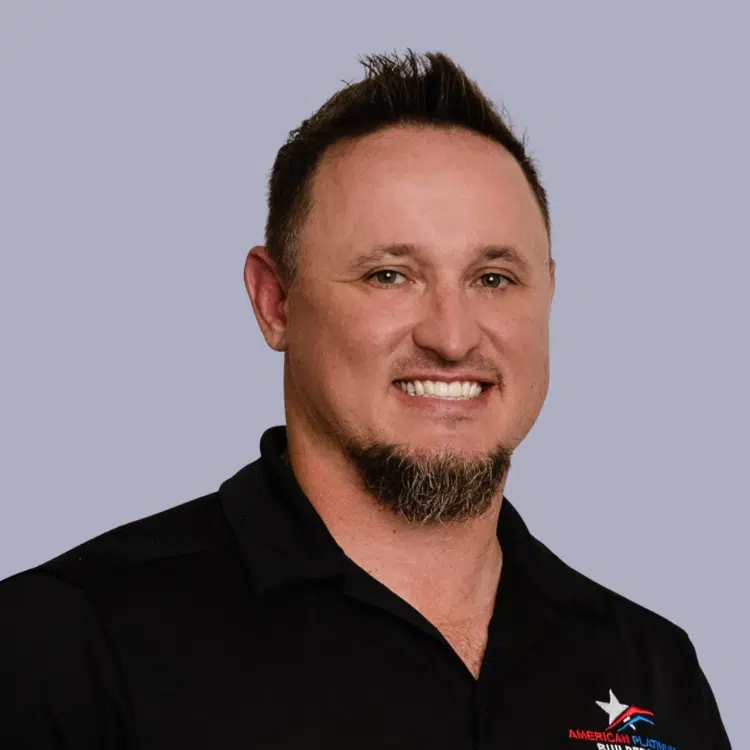 Doug Miller
President/Owner
Doug, the founder and President of American Platinum Builders based in Lake Mary, Florida, is committed to developing and maintaining strong relationships with clients across the country. ...LEARN MORE
Developing a connection and earning the trust of clients has always been a top priority for Doug, and he achieves this through open communication, solution-minded actions, and having a genuine interest in clients on a business and personal level. 
Born and raised in Detroit, Michigan, Doug knows the value of a strong work ethic and lives it every day. Early in his career, Doug graduated from a four-year Carpenters Union Apprenticeship program at local 687. He then obtained his General Contracting License and is currently the sole license holder for American Platinum Builders. With over 25 years of construction knowledge in general contracting, he loves to assist in concept design, construction consulting, and helping clients realize their vision through building their dream.
Doug credits his Lord Jesus Christ for his success that has opened doors and provided opportunities, allowing him to accomplish his dreams. He is also thankful to his many mentors who surrounded him over the years who fostered the importance of education, relationships, and a general respect for all those around him, which are characteristics he exemplifies in his business dealings and daily life. He lives by the simple but true words of the great Vince Lombardi, "The difference between a successful person and others is not a lack of strength, nor a lack of knowledge, but rather a lack of will."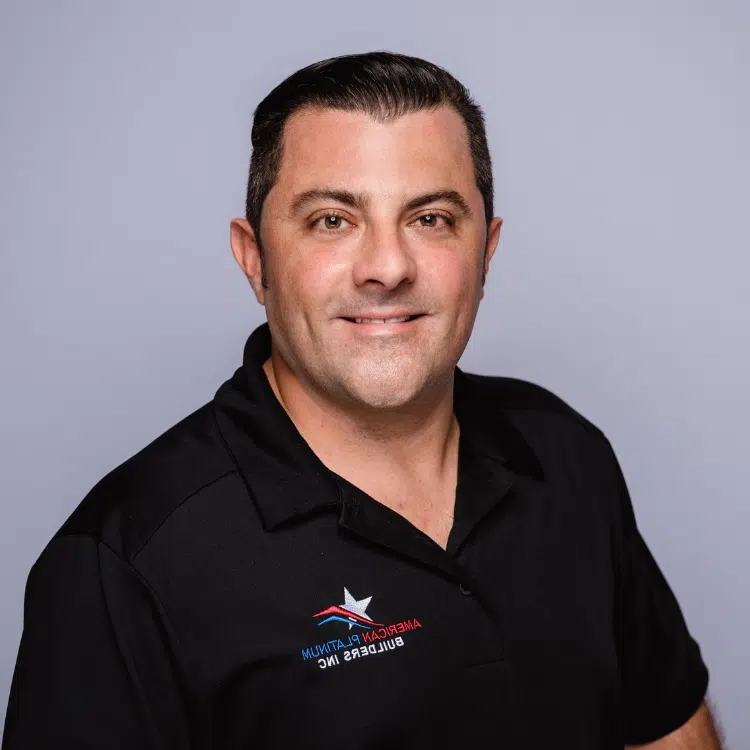 Dan Gettings
Director of Operations
Dan leads the operations of American Platinum Builders from the main Lake Mary, Florida office and joined the team in March 2021. ... LEARN MORE
He manages, trains, and oversees all construction managers and support positions on all projects while overseeing finances, processes, and progress. Dan also works directly with the President on company improvement analytics, growth strategies, investments, and expansion plans for developing markets and emerging areas of the construction industry. Through dedication, planning, and a sincere focus on the future of American Platinum Builders, Dan aims to drive constant improvement of all aspects of business while upholding the standard of customer satisfaction and service excellence in the construction industry.
He holds a Bachelor's degree from the University of Central Florida in Business Administration and International Marketing, a Master's degree in Business Administration from the University of Florida, and PMP certification. With over 25 years of construction experience, Dan has comprehensive knowledge of all aspects of general contracting and subcontractor trades across the industry.
Dan believes that hard work, fairness, honesty, respect, integrity, proper prior planning, and personal responsibility are the paramount elements of success. At American Platinum Builders, he strives to cultivate these characteristics across all positions in the pursuit of positive future advancement and growth for the employees, customers, subcontractors, and the American Platinum Builders family as a whole.
"
Success is not final; failure is not fatal: it is the courage to continue that counts." ~Winston Churchill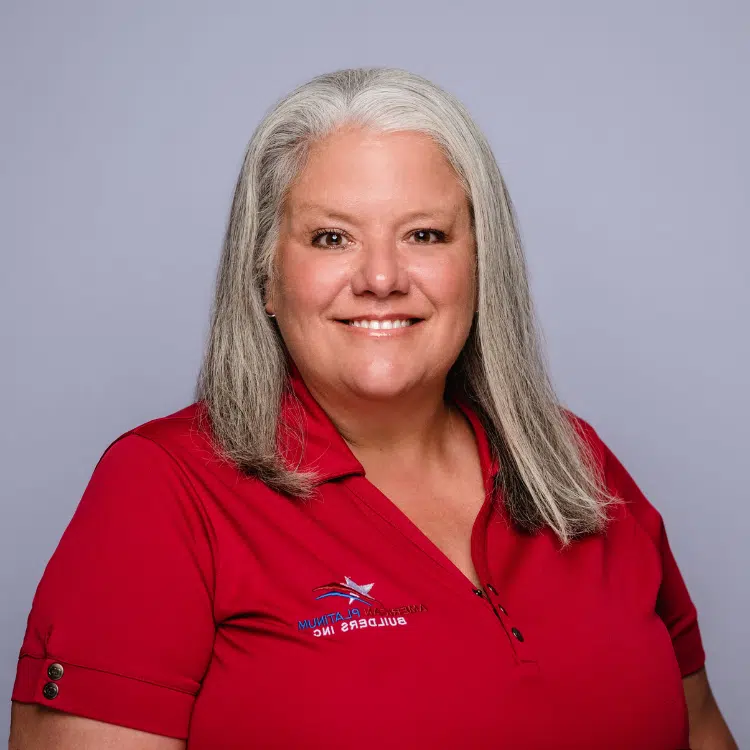 Lisa M. Martinez, MBA
CFO
Lisa joined American Platinum Builders in May of 2019. She is a results-oriented and improvement-focused finance and accounting professional with over 25 years of experience, 10 of which have been focused in the construction industry. ... LEARN MORE
Before joining American Platinum Builders, Lisa was the Controller for DBK Construction and Service Solutions specializing in commercial, multifamily, hotel, resort, and residential properties. She is also the former controller of 10 years for Trane.
Lisa holds a Bachelor of Science in Accounting and a Master of Business Administration from the Florida Metropolitan University. She graduated cum laude and received five academic achievement awards.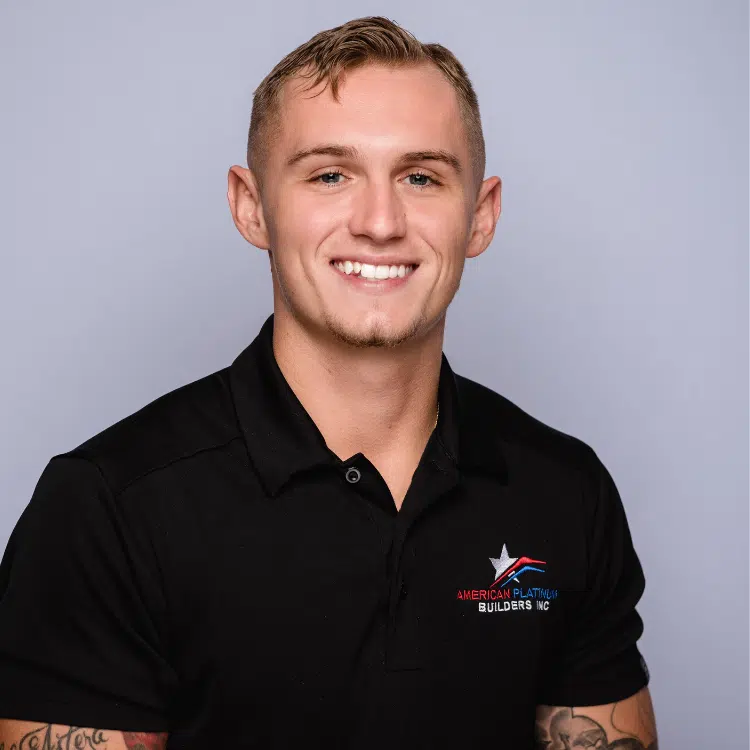 Blake Miller
Project Manager
Blake Miller manages commercial projects across the Southeast region of the United States. He served in the United States Army as an Infantryman for four years and has five years of experience in commercial construction. ... LEARN MORE
Blake believes that personal accountability, integrity, and resiliency are not only a fundamental part of success, but are also the building blocks of growth within the personal and professional development of one's character. 
Like his father, Doug Miller, Blake was born into a family of hard-working carpenters in Detroit. Blake graduated from Fort Benning, GA and was stationed at Ft. Bliss, TX. While on the line, he earned his place as a Team Leader for CCO 1-35 AR 1-1 AD. Blake did a Tour in Iraq, Kuwait, and Syria, and he was given the opportunity to be a young leader which translated well into his civilian career in general contracting. Starting as a Superintendent for AMH Construction, he then transitioned into estimating with American Platinum Builders before taking on his current role as a project manager. Blake oversees project communication between coworkers, clients, and subcontractors to achieve project milestones and efficient completion. His prior military experience has honed his ability to effectively identify relevant construction project issues to efficiently present them with time- and cost-saving solutions.
Blake credits his success to SSG Jolin who made an impact on Blake's perception of leadership at a key time in his young military career and set the blueprint for the leader Blake strives to emulate.
Blake lives by a simple quote from his Battalion Commander, a Green to Gold Captain from Ranger Battalion, who instilled the following words into his men, "Lead from the Front" – CPT Inge.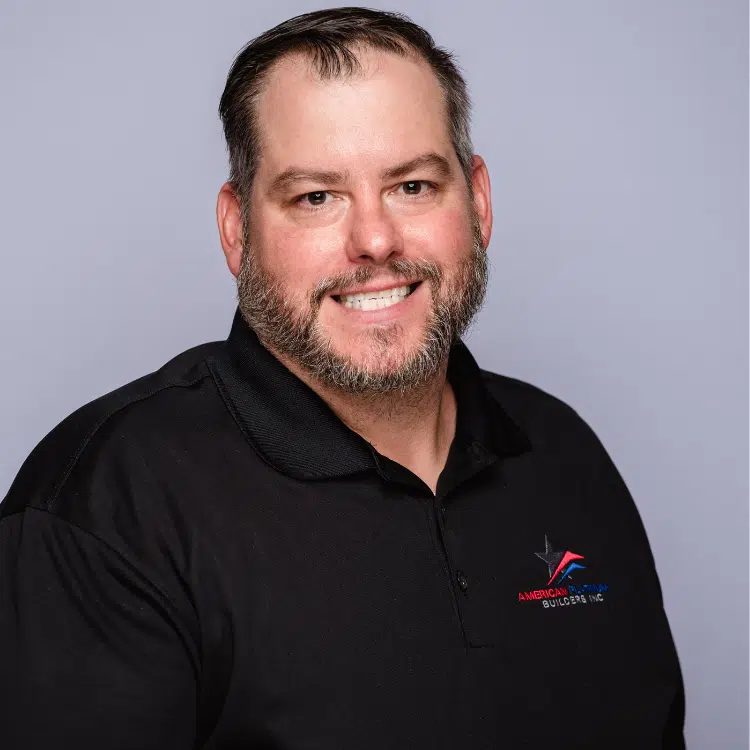 Michael A. Brown
General Manager
Mike joined American Platinum Builders in February of 2017. Mike graduated from the Detroit Carpentry Apprentice Program in 1998, with over 25 years of experience in the construction industry. ... LEARN MORE
Before joining American Platinum Builders, Mike was a union carpenter in the Detroit Metro area for 22 years. Mike held multiple roles, including apprentice, journeyman, foreman, and supervisor.
Quality. Consistency. Innovation.